Online and In class TEFL
In Class TEFL Delhi
Asian College of Teachers has introduced an In-Class TEFL course in the Indian Capital city that is popular for its historical, architectural and archaeological heritage and attracts tourists from all over the world. The classes are conducted for 3 weeks and trains students with the modern and effective TEFL teaching techniques so that they can fulfill their dream of teaching and traveling around the world.
Live Online TEFL
ACT's Live Online TEFL Program is one of the most popular modes of learning. This 120 hour TEFL webinar-based program has been exclusively designed by our academicians to cater to the needs of TEFL aspirants across the world. These live online classes aim to hone your teaching skills on TEFL and give you the scope to interact with the trainer and peers from different parts of the globe and offer you a sense of classroom experience while being cost-effective.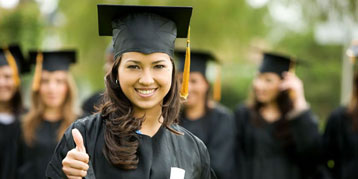 Online TEFL courses
Asian College of Teachers (ACT) offers a range of customized online courses on TEFL certification. These online programs will acquaint you with the classic methodologies and techniques on ESL/EFL teaching,suitable for both aspiring and working professionals to enhance their modern teaching skills. The online programs offered by ACT are flexible enough to be pursued with self-paced learning mode. All in all, professional development is made easy with ACT's Online TEFL course to build a successful career in the ESL field and reach the global platform.